Talent shows can be a lot of fun.
And when you are in elementary school, it can be a great way to help get over stage-fright at an early age.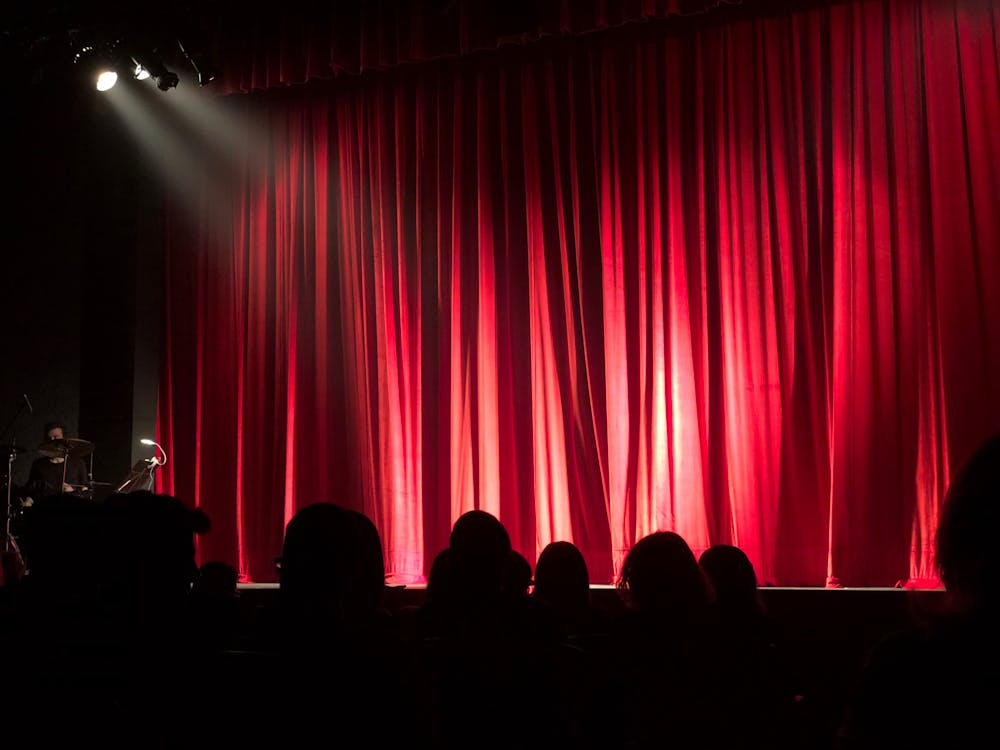 You'll find kids singing, dancing, putting on skits, juggling, and all sort sorts of other fun and unique skills.
When a couple of 5th-grade girls decided to put on a hilarious dance skit at their school's talent show, the crowd loved it.
What made this dance extra special was the way that the girls were dressed up.
Not only were they dressed in onesies, but the lower half of their bodies were fake and made to look like a baby's.
The best part was that their arms were longer than their fake little baby legs.
They also made sure to attach some fishing line from their arms to their fake legs in order to have some control over their movement.
Right as the curtains are drawn and the crowd sees the girls, they immediately start to laugh.
There's nothing like instant reassurance to help calm some of those nerves up on stage.
The girls don't say anything, they just sit there smiling, waiting for the room to quiet down and the music to start playing.
They start their dance with Carl Douglas' song "Kung Fu Fighting."
The crowd goes wild after their first karate chop.
Their little legs go with their arms and the visual is pretty hilarious.
They even decide to have a little karate chop fight during the song.
Next, they roll into Pharrell Williams' "Happy" and Psy's 2012 hit "Gangnam Style."
Both of these songs are a great choice, as they are very well known, and the crowd loves it.
Psy's song has racked up nearly 4 billion views on YouTube.
It seems like they're nothing that these girls can't do to have this crowd rolling over in laughter.
Next, the girls decide to mix up the vibes a bit.
They grab some sunglasses off of the stage and slide them onto their face.
The crowd waits on pins and needles to find out what they are going to do next.
Then Soulja Boy's "Tell'em – Crank That" comes on over the speakers.
When the crowd here's that they go wild.
The girls dance as cool as they can and make the perfect moves to compliment the song.
There's a famous lyric in the song that yells out, "YOOOUUUU" and when this happens, the girls actually swing their entire bodies to the side.
It makes for one of the funniest moments of the entire performance.
They finish out the routine with a few more famous hits and keep the crowd laughing until the end.
Now, I'm not sure if these girls won the talent show or not, but they definitely won over the crowd.
If you have kids or siblings with a talent show coming up and they don't know what to do for it, they should definitely use this video as a source of inspiration.
Well done, girls!
Check out the video below to watch this entire hilarious dance routine and be sure to share it with a friend!
Please SHARE this with your friends and family.
Source: Dan Schrobilgen, YouTube